blog
行ってみたら色々すごかった。This museum was more than I expected.
 Akiko Kubo
The Yamazaki Mazak Museum of Art is a private museum in Nagoya, owned by Yamazaki Mazak Corporation, a manufacturer of machine tools. It boasts a wide collection of French paintings, ranging from the Rococo movement to the École de Paris, including those by Picasso, Monet and other famous painters.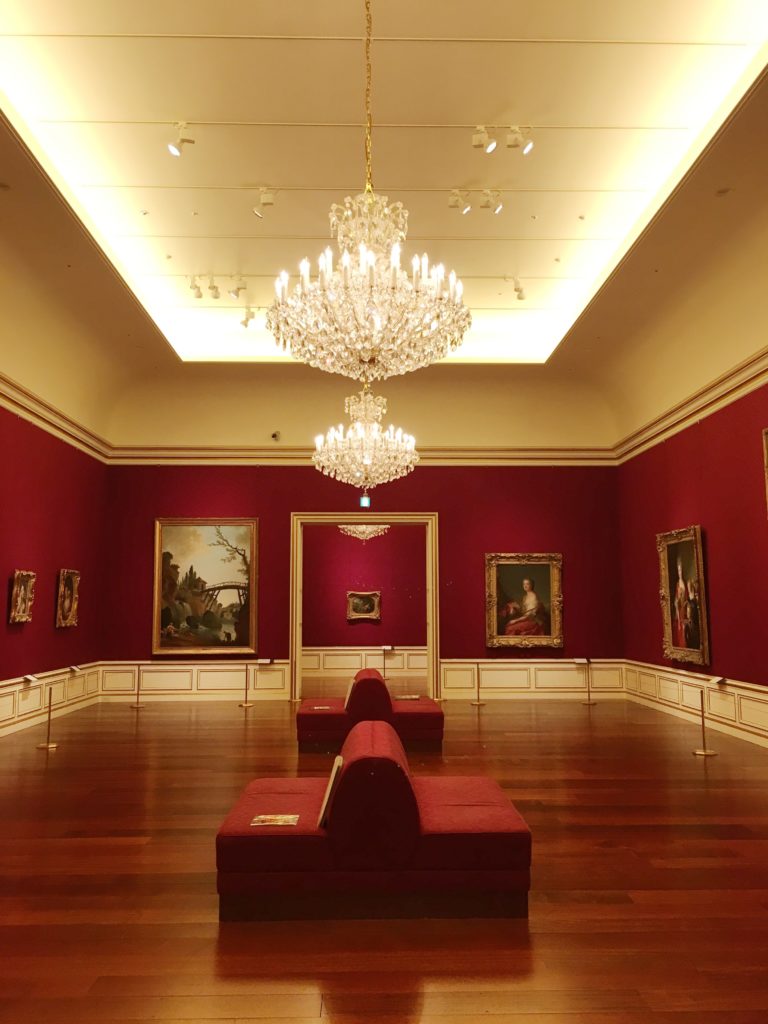 Before founding the museum, it's first director, Mr. Teruyuki Yamazaki, would frequently go abroad for business and was fascinated by French masterpieces. His first collection was an oil painting by Bonnard, which is displayed in the first room of the museum / which was the first painting displayed at the museum.
The museum is so different from many other museums in Japan. For instance, it provides free audio guides and usually only costs about $5 (USD). I've read that Mr. Yamazaki found that many Japanese didn't appreciate art with their eyes, but instead, explored it with their minds, focusing on the explanatory notes on the side of the pieces. So, he thought visitors could better focus on the object if the explanation was read out to them.
The museum space is amazingly decorated with beautiful chandeliers and wall tapestries that make a wonderful accompaniment to the pictures. This wouldn't happen in public museums, which are funded by tax-payers.
Further, paintings are not protected by glass, a practice which is rarely seen in Japan. But Mr. Yamazaki wanted viewers to appreciate the paintings free from the glass' reflection.
It's not a large-scale museum, but it is a beautiful place full of the founder's passion for art.